Find a Doctor
Search for doctors by their name, departments, specialisation etc.
Find a Doctor
Appointments
To book an appointment, please contact our help desk:

+91 9446 400 900
For accommodation, contact booking desk: (471) 2521210
Emergency Numbers
Ambulance : 85-47-55-72-27
Emergency : 471-252-11-05 / 252-11-41
Blood Bank : 471-252-11-88
Pharmacy : 471-252-12-38 / 252-12-20

24x7
Accident & Emergency Care

7
Ultra Modern Operation Theaters


100%
Eco-friendly Practice
Cosmopolitan Hospitals - Where TRADITION blends with TECHNOLOGY
Welcome and thank you for your interest in Cosmopolitan Hospitals Pvt. Ltd. Cosmopolitan Hospital, a 360 bedded hospital started in 1982 – a dream come true of a group of eminent doctors under the veteran leadership of the late Dr. M.R.S.Menon, a renowned and respected name among the medical and social fraternity in the country. It's our ardent desire to provide you with the highest standards of health care services. In line with our motto, "A loving touch of care for generations".
This site is an endeavour to acquaint you with our hospital services and facilities and will help you when you or someone close to you, needs health care par excellence.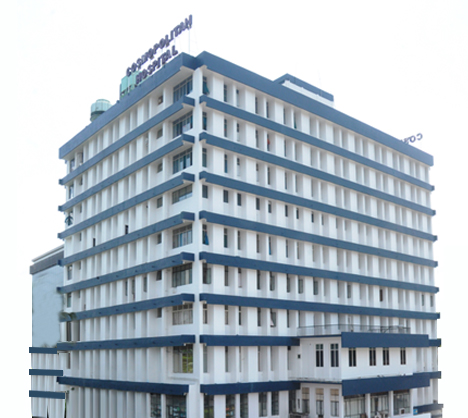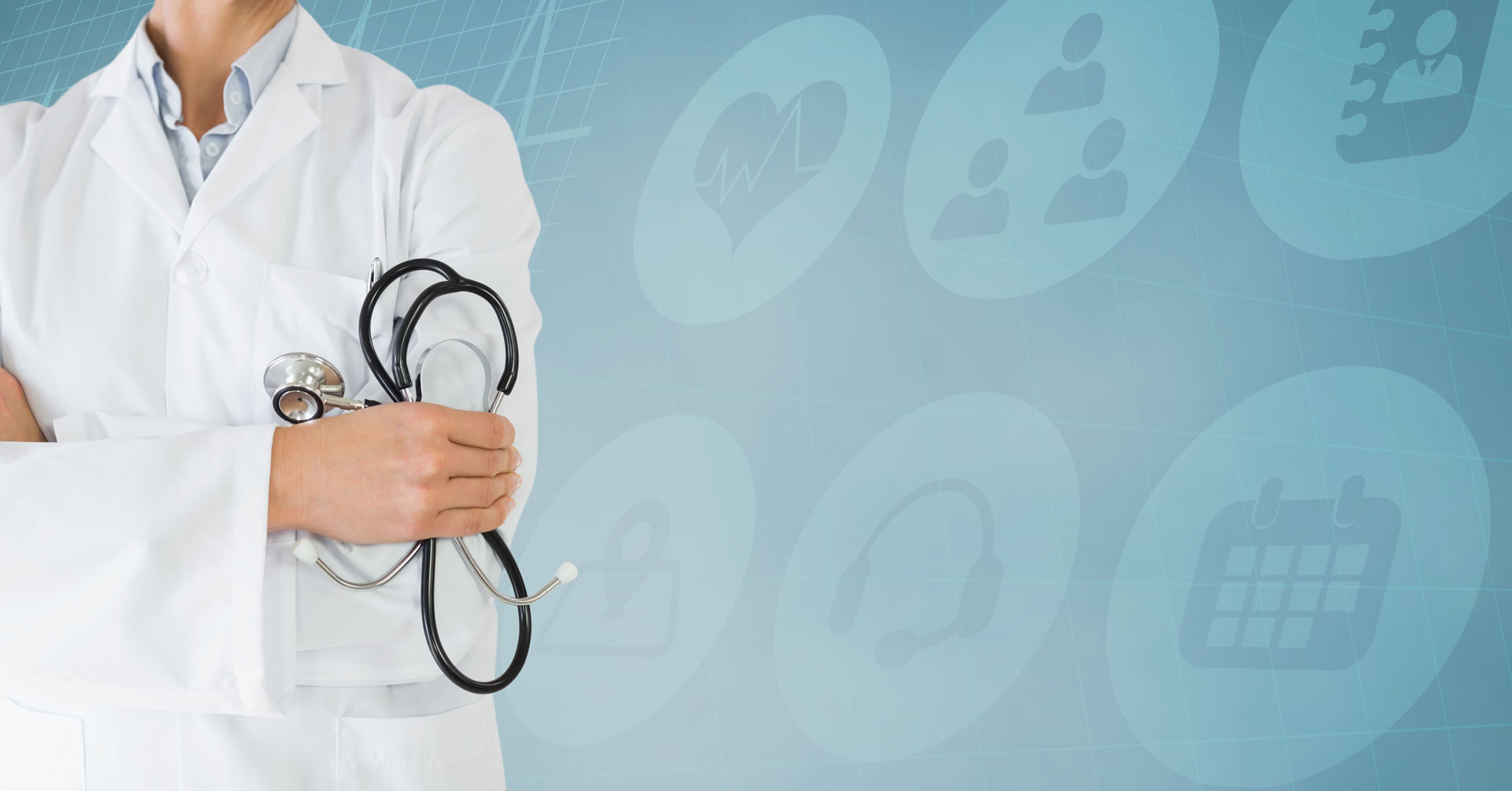 Team of 100 plus doctors, to take care of your health.
Helping you, in your quest for a healthy life.
Your health is our first preference. "Quality medical care affordable to all" is our motto. It is with this unbreakable bond that Cosmopolitan Hospital became one of the leading providers of Health care in the region.
Very good opinion about the hospital. Especially doctors, sisters and cleaning staff

Special word of thanks to all nursing staff and doctors for their dedicated service.

The treatment and advice provided by my doctor was very satisfactory. Because of this my illness has reduced a lot. Thank you.

One of the Retro hospitals in Trivandrum from the late 70's, which was started by a group of retired doctors from the Medical College of Trivandrum. Provides good facilities for the patients with very well maintained and healthy system of medical treatment surrounding.

Excellent hospitality by all nurses and proper advice from the doctor. Nursing staffs need to be appreciated.