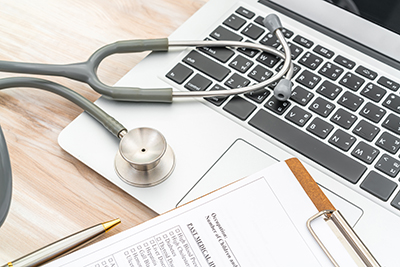 Patient Registration and Admission
On arrival at the hospital, the first step in utilising our services is to register yourself as a patient. Registration counters are manned by a well trained front office team under the guidance of the hospital PRO. The Registration process is fully computerised.
You will be issued an Identity Card which will enable further contact with the hospital. This card has your medical record number on it which is the most important identification while you are in the hospital.
Empanelled Institutions/Companies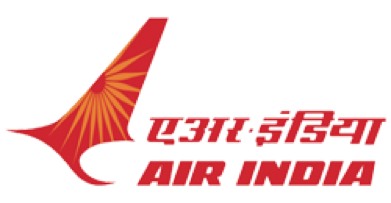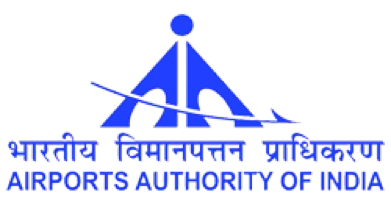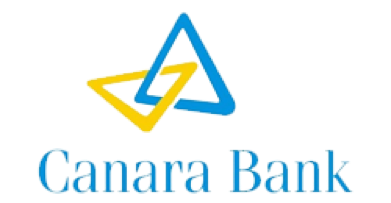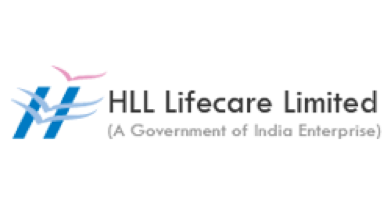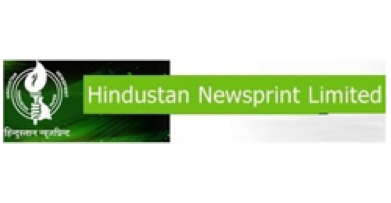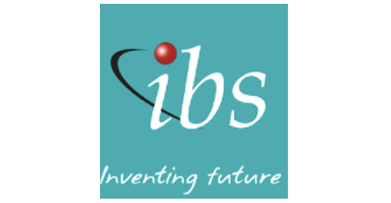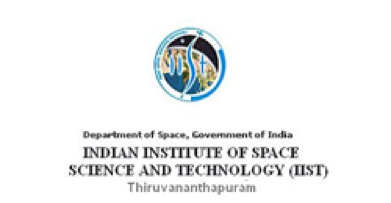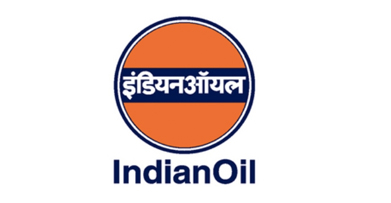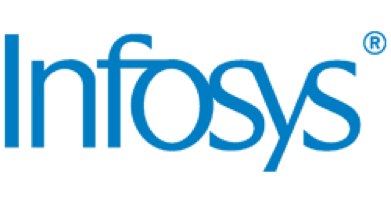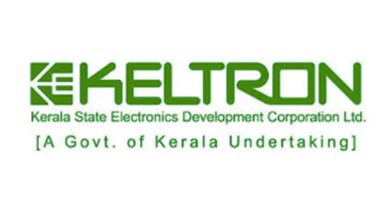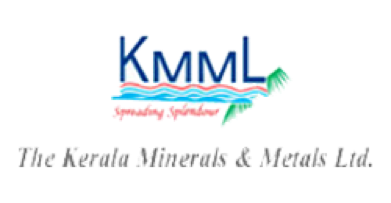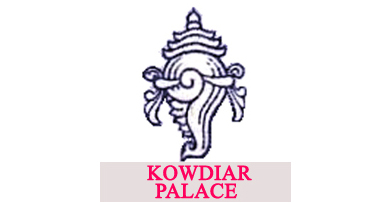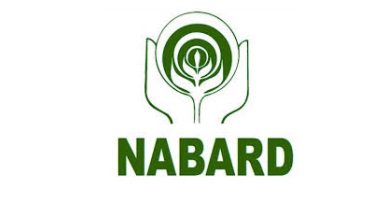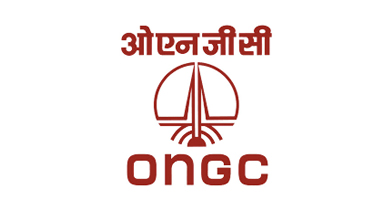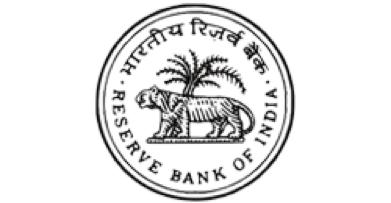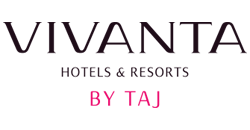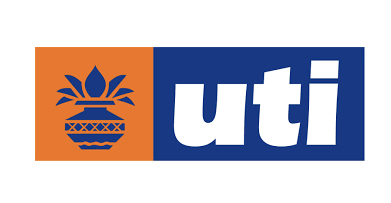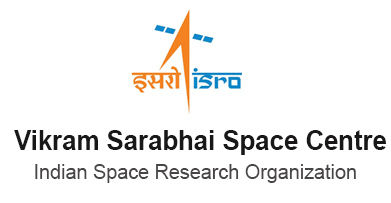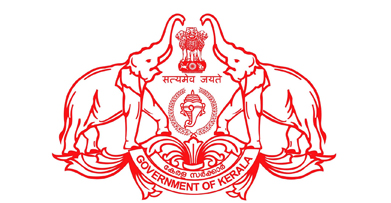 Insurance Companies who have Tie-up with our Hospital