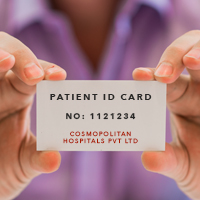 Your Identification
The moment you are registered with us, you will be given an Identity Card. This card has your medical record number on it which is the most important identification while you are in the hospital.

Do not let anyone give you medications, tests or procedures without checking your ID card.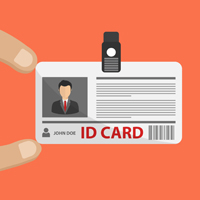 Staff Identification
All Hospital employees, doctors and other staff wear name badges that identify their names and departments.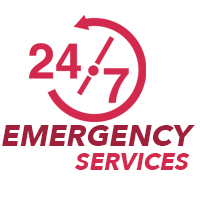 Emergency - Zero-delay
Service Emergency Department is manned round the clock. Emergency cases are handled by doctors and nurses specially trained in managing emergency and trauma cases.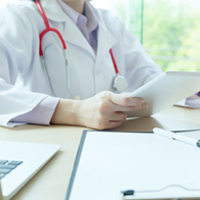 Consultation
Regular consultation timings are from 09:00 am to 01:00 pm and 05.00 pm to 07:00 pm. Patients are free to choose the consultant they want at the Reception counter. The PRO is there to assist you.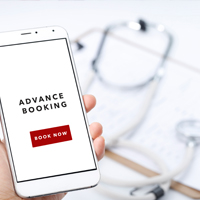 Advance Booking of Consultation and Accommodation
Fixing an appointment with a doctor and booking for special rooms can be done in advance. Booking desk can be contacted by telephone 
+ 91-9446400900 and booking desk for accommodation as Inpatient can be contacted by telephone (0471) 2521210.

Please feel free to ask questions and clear your doubts, your health status, treatment or surgery, or test. You can also freely express your concerns and clear your apprehensions about your care.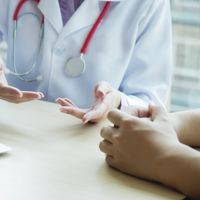 Guide to Describing Symptoms
A physical examination and clinical tests help the doctor evaluate your condition, but your own description of symptoms is the key to a precise diagnosis and treatment. When asked about your symptoms, let us know when the symptoms started, what time of day they occur, how long they last, how often they occur, and if they are getting better or worse. The more details you can give your doctor, the better.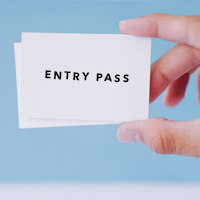 General Visiting Hours
Visiting time is between 04.00 pm to 07.00 pm.
Entry Passes are given to bystanders at the time of admission.