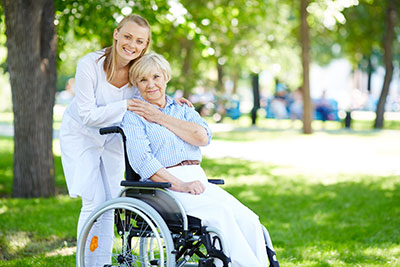 International Patient Services
Cosmopolitan Hospital welcomes international patients to avail of our professional services in delivering high quality treatment of illnesses.
Our specialised International Patient Centre staff have years of experience in handling all the requirements and special needs of our foreign guests.
The International Patient Services Centre will coordinate all activities from the moment of contact to ensure a smooth and comfortable stay our hospital.
Foreign nationals should bring their passport to the hospital for identification, when admitted.
Why International patients choose Cosmo?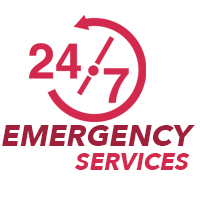 24-hour emergency and trauma care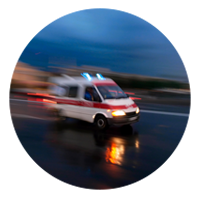 Emergency ambulance service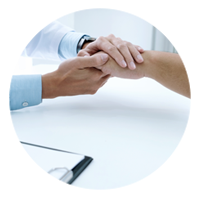 Expert medical management by senior doctors who have had more than 20 years of experience.
Tie up with International Insurance Agencies Services provided by International Patient Service Centre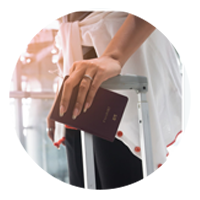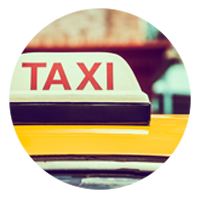 Local Travel Arrangements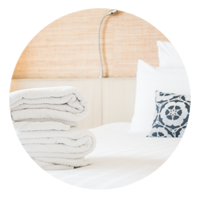 Accommodation for relatives and attendants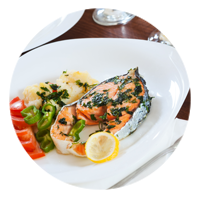 Provision of cuisine options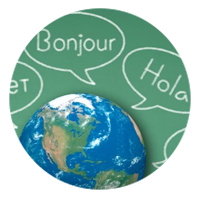 Provision of interpreters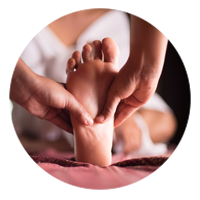 Arrangements with leading resort chains for post-operative recuperation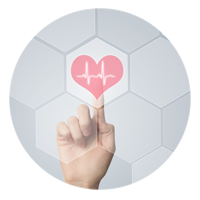 Tie up with tourist centres for health packages