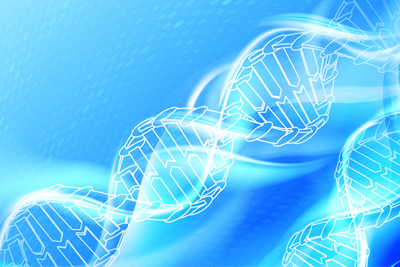 COSMOPOLITAN RESEARCH FOUNDATION

Chairman :&nbsp Dr. P. P Joseph, MRCP(Glasgow), FRCP(Edinburgh)
Vice Chairperson :&nbsp Mrs. Chandrika Menon , Chair Person Cosmopolitan Hospitals (P) Ltd
Hon.General Scretary :&nbsp Dr.P. Ravindran, M.D., DTCD, FCCP, FNCCP, FCAI
Hon.Treasurer :&nbsp Mr. Ashok P Menon , Chief Executive Officer
The Following persons has been posted for the improvement of working of Research Foundation :
&nbsp &nbsp Dr.B.K. Madhumohan, M.S., MCh - Planning,Intellectual Asset Management, Publicity and Development
&nbsp &nbsp Dr.Mahesh Sambasivan, MCh (Neuro), FRCS (GLASGOW) - Scientific and Research initiation- National and International
&nbsp &nbsp &nbsp Research applications for&nbsp various willing departments of Cosmopolitan Hospital.
&nbsp &nbsp Dr.Madhu K, DNB (Resp. Med), MNAMS, FCCP (USA)- Fund raising, update sessions for peripheral doctors in all departments.
&nbsp &nbsp &nbsp So as to enlighten them &nbsp &nbsp of the facilities in Cosmo. to increase references. -

Post Graduate Courses and Teaching Programs @ Cosmopolitan Hospital

ONGOING ACTIVITES
1. Diplomate of National Board of Examinations- Training Courses- DNB (Medical Council of India Recognized)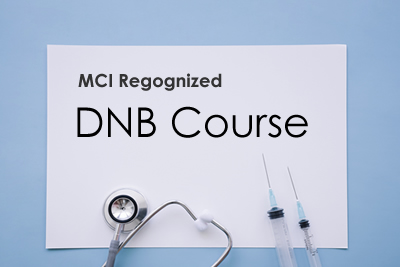 The hospital is recognized for DNB training as per the selection and allotment by Ministry of Health & Family Welfare, Govt. of India, New Delhi. At present the hospital is recognized for training DNB students in General Medicine, General Surgery, Obstetrics & Gynecology, Neurology, Pulmonary Medicine, Pediatrics, Orthopedic Surgery & Anesthesiology (including Primary & Secondary candidates). Every year 10 primary and 7 secondary trainees join and a total of 17 PG's join per year in the 7 specialties.
We started DNB courses in General Medicine & General Surgery nearly 1 ½ decades back and later we added Obstetrics & Gynecology in 2011, Pulmonary Medicine in 2012, Peadiatrics in 2014 and in 2017 Orthopedic Surgery & Anesthesiology. We gave admission and training to 83 PGs so far. 30 PGs passed out and working in Govt. services and various Multi specialty hospitals including here. The rest of the PGs are continuing their training here. Cosmopolitan Hospital is an exam centre for conducting DNB Formative Assessment Practical Examinations since 2015, PGs from various hospitals in Kerala attend the exams.
There is an Institutional Ethical Committee, Research designing facilities(by trained person of INCLEN at MacMaster and Toronto, Canada). There is a Bio Statistician trained by INCLEN at MacMaster University, Canada for helping the students in designing their thesis. In addition we have Mentors, Tutors & Advisory programmes to guide students to work for the thesis, their studies and arranging their classes.
Dr. P Ravindran, MD FCCP is our DNB course Coordinator and leading all other activities in connection with the DNB course.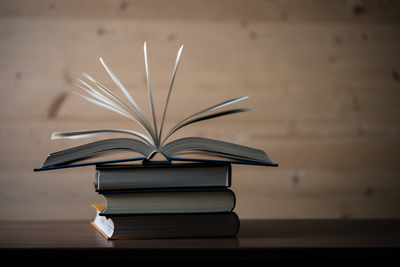 Vast collection of books and journals in the field of medicine and allied sciences Subscription to 5 International Medical Journals and other Periodicals Valuable collection of bound back volumes of important journals from 1950 onwards.
Unique Medical CD and DVD collection Lending facility to Doctors, Professors, Doctorate students and DNB trainees.
Audio- Visual facility, Teleconferencing facility, Internet browsing facility etc are offered at the library for advanced research and reference.
3. Continuing Medical Education Programme (CME)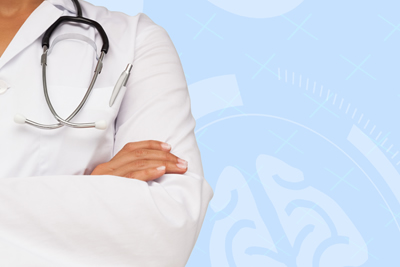 Continuing Medical Education consists of educational activities which serve to maintain, develop, or increase the knowledge, skills, and professional performance and relationships that a physician uses to provide services for patients, the public, or the profession.
Continued Medical Education programs are dealt by eminent resource persons (internally and externally sourced) to ensure quality education.
Training, Orientation & Refresher Courses are also conducted for nursing and paramedical staff in General Medicine, General Surgery, Obstetrics and Gynecology, Neurology, Orthopedics, Respiratory and Critical Care Medicine etc.